ABOUT VIGORISE
"Because we believe that evolution is a constant need."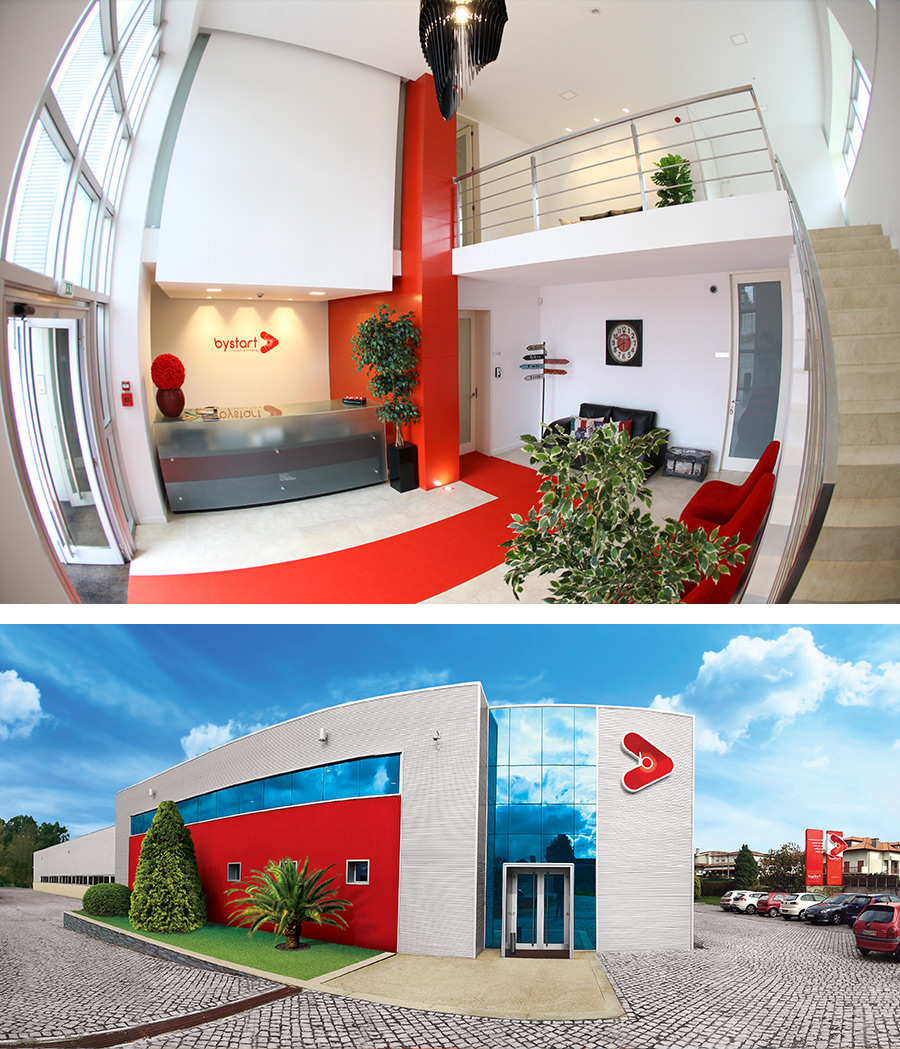 Working in the resale area, VIGORISE, wholly owned by BYSTART LDA, has positioned itself as the biggest distributor of products for adults in Portugal and already is the distributor of choice in several other countries.


VIGORISE's mission is about maximizing the value chain of all the brands that it distributes at a reselling level, promoting the synergies of an integrated know-how and accumulated experience, improving the offer of products, brands and services.


This is the basis of the position of leadership of VIGORISE, whose objective is to always offer its partners a high level of quality so that they can, consecutively, improve their offer to the final consumer.